It's been a busy musical summer with loads of gigs, writing, rehearsing and recording going on with plenty of exciting times ahead!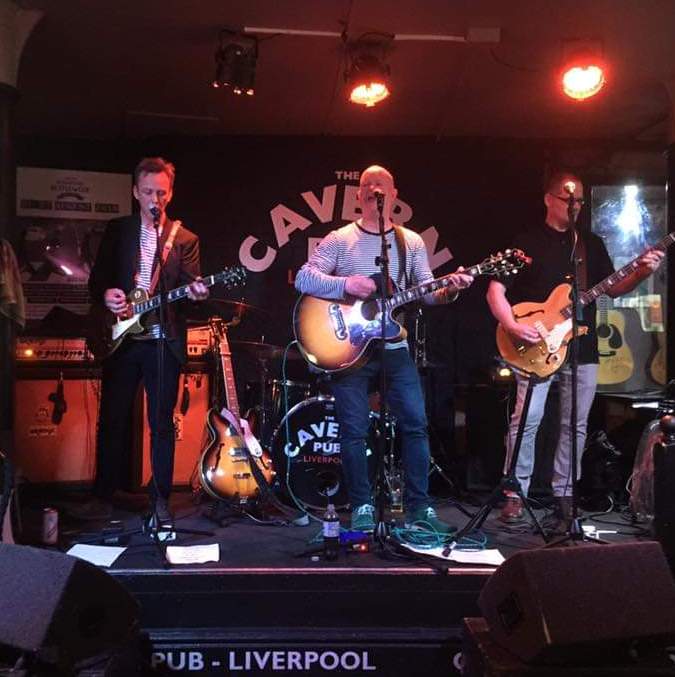 The Infomaniacs have been busy rehearsing new songs for our new album and I'm delighted to report that recording gets underway in mid October and we hope to have a new single for you all to check out in January..watch this space as they say for further details. As well as working on the new material the band played a couple of gigs at the IPO Festival in Liverpool in May. A fine time was had by all and we enjoyed catching up with some old friends and sharing the Cavern stage with many cracking bands including The Fast Camels who were in great form and invited us to play a set at their forthcoming album launch at Stereo in Glasgow on Saturday 2nd November. More info here.

I've been in solo acoustic action too over the summer with live sets at the Sunny Govan Radio fundraiser at The Rumshack in Glasgow and more recently supporting Stefan Cush (The Men They Couldn't Hang) at The Vortex in Cumbernauld where I gave live debuts to a few of the songs which will be featured on the forthcoming album and was joined on stage for a few songs with my former Goldenhour band mate Ally MacLean on keyboards.

I've also played some memorable shows with Celine Donoghue at The Merchant City Festival in Glasgow, The Marymass Folk Festival in Irvine and Glasgow's Kelvingrove Bandstand.

On the recording front I have been writing and recording home demos in preparation for the new album and was delighted to contribute acoustic guitar to Daniel Wylie's forthcoming album which is shaping up very nicely indeed and well worth checking out on it's release next year. Daniel's album is being co-produced by the most excellent Johnny Smillie at La Chunky Studios in Glasgow and I was delighted to secure some studio time there for the next Infomaniacs record.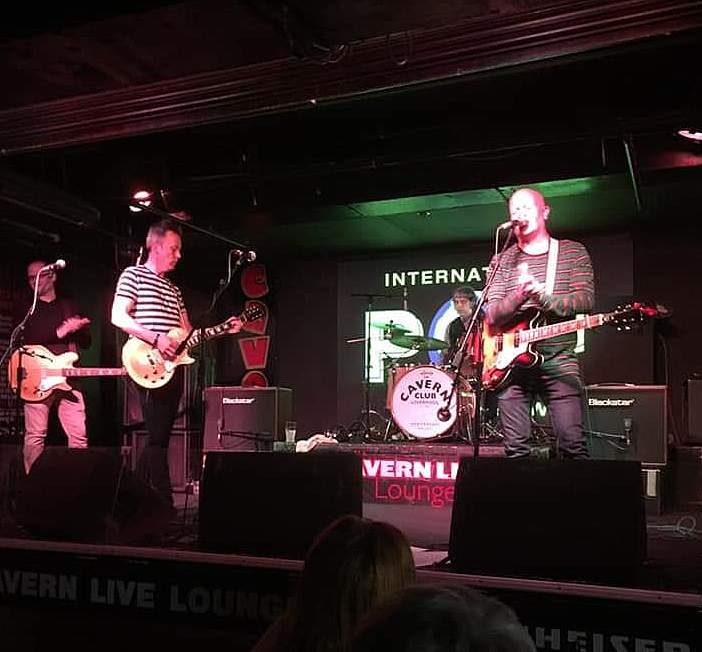 So, the next few weeks will see myself and the band in La Chunky Studios getting to work on the follow up to last year's Geography & Luck album, I'm buzzing with how the new songs are shaping up and can't wait to getting them out there in the public domain in the first half of 2020. Thanks to everyone who has purchased CD's from the store at this site and offered kind words of support, it's greatly appreciated and the funds from sales will play a major part in putting the new album together. I'll post details of the new single release in a few weeks time, there are a few 'single' contenders in the mix, with new ones 24 Panels Of Light, The Mistake and The Sound Of Tomorrow amongst the early front runners!

We are recording the new songs with a core line up of myself on acoustic & electric guitar, Neil Menzies on bass, Dave Andrews on lead guitar and Marc Tuffley on drums & electric guitar with plans for some guests to get involved later in the recording process. It's going to be a blast!!!!
All the best,
NS (October 2019)