Neil Sturgeon - Live
The first couple of live dates for 2019 are confirmed!..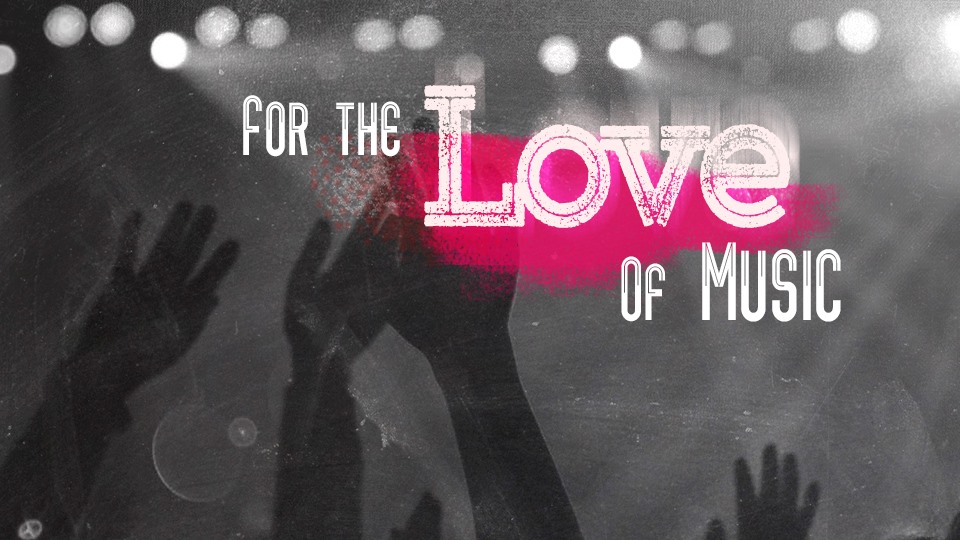 On Friday 8th February I'll be playing a solo acoustic set at The Classic Grand in Glasgow as part as a fundraising night for The Panopticon Music Hall. I'm especially pleased to be taking part as The Panopticon was very supportive last year in allowing the 'NY Reflection Song' video to be filmed there as well as an Infomaniacs live show at the historic venue in September.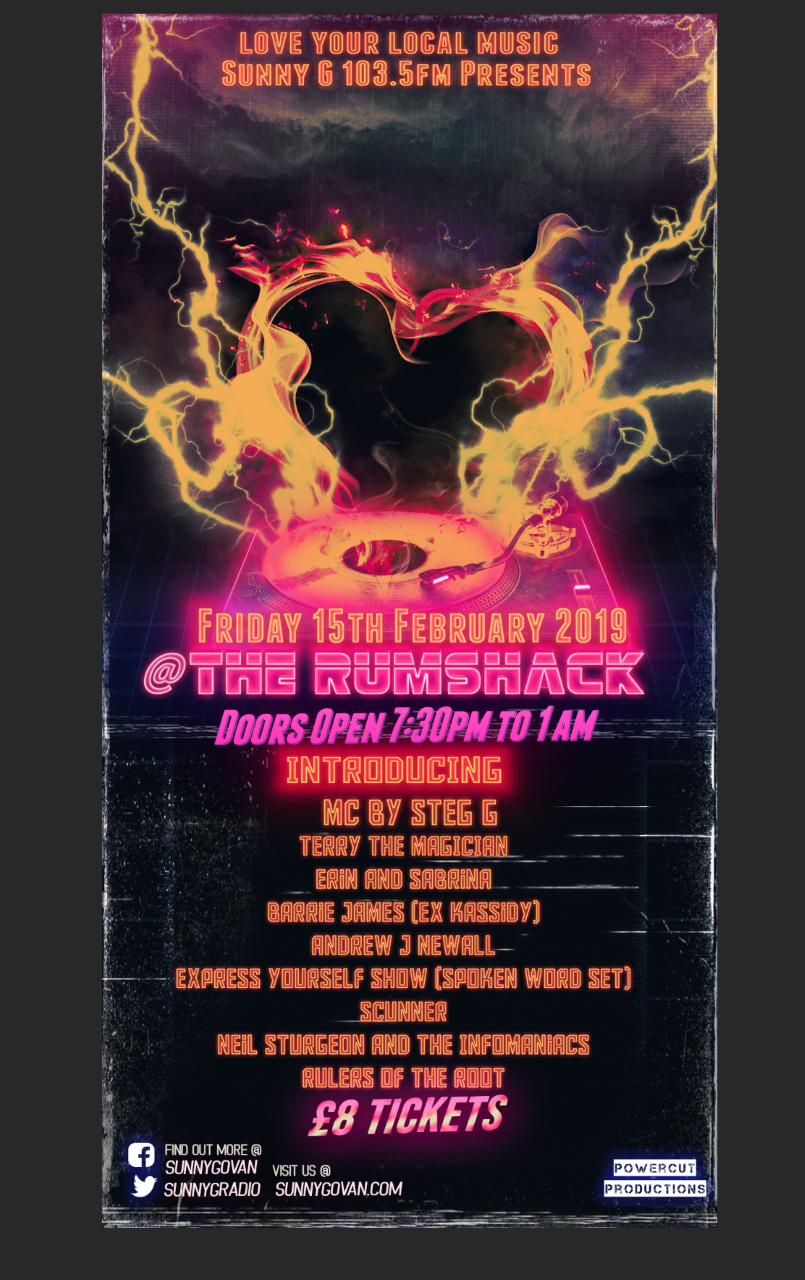 A week later on Friday 15th February the first Neil Sturgeon & The Infomaniacs live date of 2019 will be taking place at The Rumshack in Glasgow. This event is also a fundraiser, this time for Sunny Govan Radio who also showed us great support last year in playlisting the 'Geography & Luck' album..the album was also awarded 'album of the week' status on some SGR shows and we are delighted to to take part in what I expect to be a highly entertaining evening. The Infomaniacs line up for this one will feature Neil Menzies (Bass), David Andrews (Lead Guitar & Vocals), Marc Tuffley (Drums & Vocals) and myself on vocals & acoustic guitar.
For stage times, ticket info and details of the other acts appearing at both events please sign up to the Neil Sturgeon Music page on facebook and I'll keep you up to date as all the relevant info is revealed. There's lots more live activity on the horizon for the first few months of this year and we have started work on some new songs with a view to recording a new single EP in April.
I'll also be joining Ronnie McGhie on his Pulse FM show on Wednesday 13th February at 8pm to chat about my future musical plans and to play some of my favourite records, tune in on 98.4FM
Thanks to everyone who supported us in 2018, especially those of you who bought the album and helped to get the word out there. The response to the 'Geography & Luck' LP was fantastic and I look forward to getting some new music out there very soon.

NS.x
(January 2019)